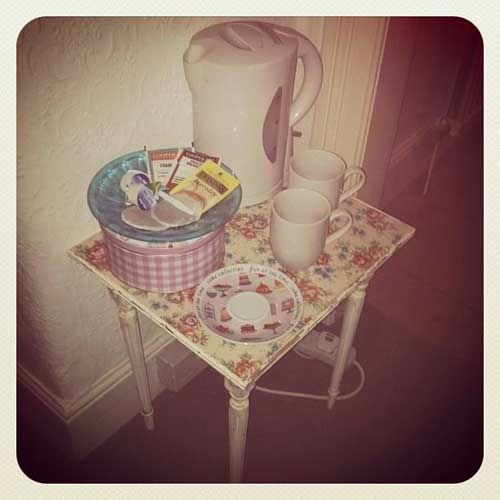 How'd you like that image for a productive five minutes? My housemate and I decided it was far to unnecessary and cold to tiptoe downstairs for a tea so decide our tea making facilities needed to be within 3ft of our bedrooms. So this is now our new tea station. Lazy or genius? I don't mind. My house my rules don't they say?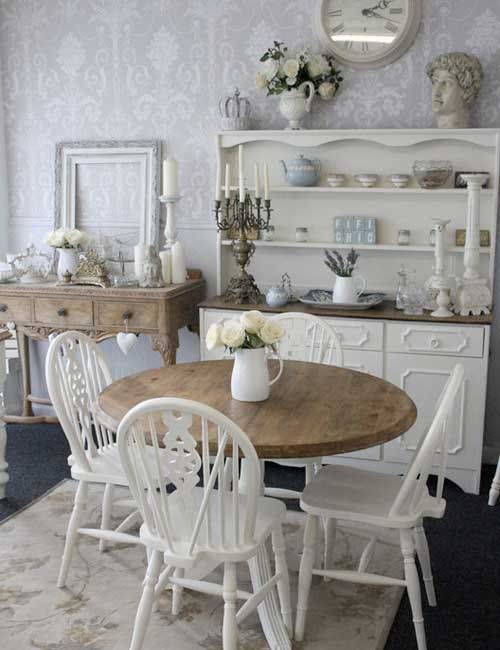 I've also got some exciting news to share about my next couple of weeks. It corresponds to the delicious shabby image above from
www.housetohome.co.uk
. I really do enjoy looking at house magazines and decorating ideas, even partaking in a few decorating hobbies at home, but little did I think one of the magazines I've enjoyed reading lately would be my next destination for work experience! House to home is the place for all their home consumer titles. I convinced myself that my last placement would be - my last placement - but I cannot resist such a great opportunity, especially since it's at IPC Media which I haven't been to before.
I bloody hope the weather sorts itself out by then though - walking around London with a numb nose can't be a good look for my first day. But I'm quite excited to help out and get the ball rolling more with my university work also, since I'll be at living at home with hopefully less distractions.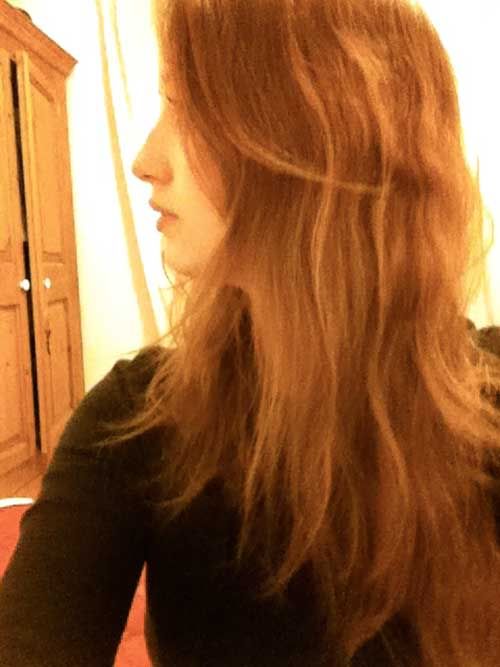 Oh and this last image has nothing to do with anything other than the fact that I purely want to brag about the length of my hair lately. (Cue the girly clap and jumping up and down)
I've always been obsessive about the length, wishing it would be waist length but never convinced it could grow far past my shoulders. Although a regular trim and using
Redken's
Extreme Anti-Snap leave it treatment seems to be paying off!
X