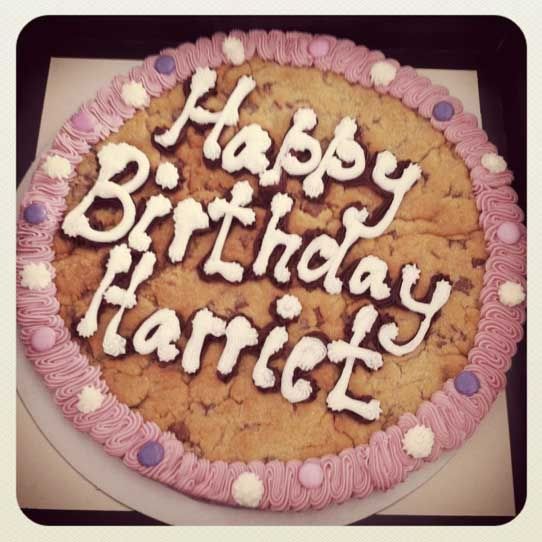 And Happy Birthday to Sugarlips! This is officially my
100th
post! You may begin to

applaud

...
Blogging may seem like an easy task, but on top on everything else going on in my life, I'm often posting late at night, on lunch breaks or during evenings with friends - and for that I'm pretty impressed with myself! One hundred posts about fashion, lifestyle, travel, food and thought provoking posts, I hope you've been enjoying my ramblings as much as I've enjoyed battling with Photoshop to create them.

So as it seems Sugarlips has reached adulthood - I've decided to make some changes. Firstly, it's no longer the main portal for my career, I'm currently in the process of creating a web domain for my professional side. If you would still like to see my portfolio of published work, then keep your little eyes open for my next post to re-direct you there!

Sugarlips is still going to continue to be my source of outburst and expression, through pastimes I enjoy such as fashion, food or tea rooms. See it is the brand to my world, and I'll be sure to share my stories.

In only a few months I'll be working (fingers crossed) and this blog will be ever more so an outlet for me to express and be creative, although expect them weekly. A busy bee I shall be!

I hope you can take the time to have a little wonder around my past posts and let me know what your favourite may be? Remember I've got a Facebook page just for you!
Oh and also I send you a big fat kiss for reading and posting such lovely comments. Most people don't enjoy this - the red tends to stain - so enjoy!
#100th post #birthday #blogger #sugarlips #birthdaycake #millies cookie